Summer Essentials 2013
I wanted to share a few of my favorites this year. Some are old standbys and some are new.
This
Supergoop
is one of my favorites for summer, not discernable scent, a light mist , SPF 50 and full and lasting coverage. Sorry, let's be practical all of the talk of great smelling products of " beach" and "sea" does not work in a city environment. Without Parabens and Sulphates.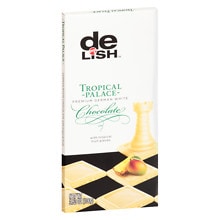 Any chocolate from this amazing line is "delish" but the summer flavor has to be the White Chocolate with the tropical pear pieces. Yummy and at Walgreens!!
Delish Chocolate
Citronella Geranium plants for the deck , patio and outside entertaining. Awesome!
At your local place or where else? Amazon of course!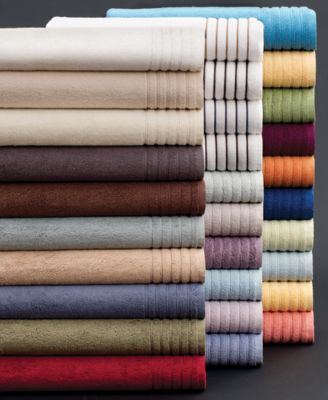 Hotel Collection
Hotel
Towels are the best in the world - soft, durable, no pilling, no pulling and they last forever through many washings.
Ralph Lauren Towels
are expensive and they pill, and look terrible after a few washings, not worth the price.
Go Hotel and you will never look back!
Universal Anti - Aging Moisturizer is one of the best kept secrets but I must share. This cream blends well, gives you a soft glow and best of all has a nice SPF of 30. Love, this product all year but especially in the summertime.
Part 2 coming soon!
Happy Shopping!