We love to have friends at our home for impromptu visits, we are an "open house" type of couple, something I attribute to our South American background. No formal invitations needed, if you are in the neighborhood, please stop by, and if the kids ready for a playdate on the weekend? We welcome you!
But what do we serve ? Not always something off of the grill... the temperature is hitting 90 degrees, you want to stick to the family grocery budget, no last minute dash to the supermarket, so what do you do? use what you have at home first!
These are the things I keep in the fridge and pantry, these are items that will help get us through the summer months on budget. These are the items we had in the house this past Sunday and this is how I used them.
I listed some other essentials for the pantry and the fridge.
I utilize a local company
http://www.naturesgardendelivered.com/
and they deliver a box of vegetables and fruit to our door for one price (depending on size) every two weeks. That keeps my fruit bowl on the table filled for all occasions, for the family or entertaining. We have guests I use whatever is in the bowl on the table, the oranges are sliced and added to the beverage dispenser with
lemons, limes, mint leaves(muddled), cucumber slices, ice and Bitter Lemon( I like Canada Dry Bitter Lemon) and water ( regular and sparkling to refill all day). You can add some vodka or even rum to make that something even more special.
The delivered apples will go into a
salad. To the apples I would add
lettuce, tomatoes, chick peas( canned from Goya they are the
best brand), snap peas and broccoli
. Add
Goat Cheese
or whatever you have the fridge for options. I have not spent an extra cent yet!
In the past, I spent too much money at the supermarket buying fruit and other items which were never used, the impulse buying had to be curbed. These are things that the kids will enjoy too. They will not eat much since they will be running around playing or in the pool, you will just need snacks to keep them happy. If they get really hungry ? then order pizza.
If you have people visiting almost every weekend then this my Summer Staples " must have at home" ( at all times) list !
Carrots along with a carrot dip
Celery
Olives (jar)
Lemons
Limes
Oranges
Cucumber
Tomatoes (tinned and fresh)
Lettuce
Snap Peas
Chick Peas
Snap Peas
Broccoli
Red or Orange peppers
Whole Corn
Fresh Mint
Havarti Cheese
Goat Cheese
Salad Dressing
Pita Bread
Drink Dispensers( 2)
White Wine always cold and sparkling
Clear white rum( 10 Cane, Goslings of XM Rum)
Vodka
Naan Bread for dips
Ice Cream
Ice Pops
Gogurt or yogurt for the kids
Terra Root Chips( delicious) or Doritos and salsa for kids.
For fast grill options
I always have a bag of seasoned frozen chicken pieces in Ziploc bags. Remove skins, wash and season pre freezing. Just take them out a few hours before and put them on the grill.
The same option would work for fish. I like whole small red snapper or trout. Clean, season and freeze.
Corn and peppers grilled of course.
Olives, Hummus and Pita bread- Always have hummus, regular hummus
Mint leaves- Muddle and add to your beverage dispenser. Add ice cubes or a mega block of ice.
Lemons, limes and oranges for the beverage dispenser. Put a huge block of ice in the dispenser which adds enough water to the mix. Do not add any sugar. This is the best drink for a hot summer day. Make a second set for another dispenser and add vodka or rum for a grown up alcoholic option.
http://www.potterybarn.com/
. I love their drink dispensers, you can also find nice ones at Target but PB has the best options! They are simply georgeous.
Pottery Barn Decanters and Dispensers
Crate and Barrell has some nice options for Dispensers and Jars too along with...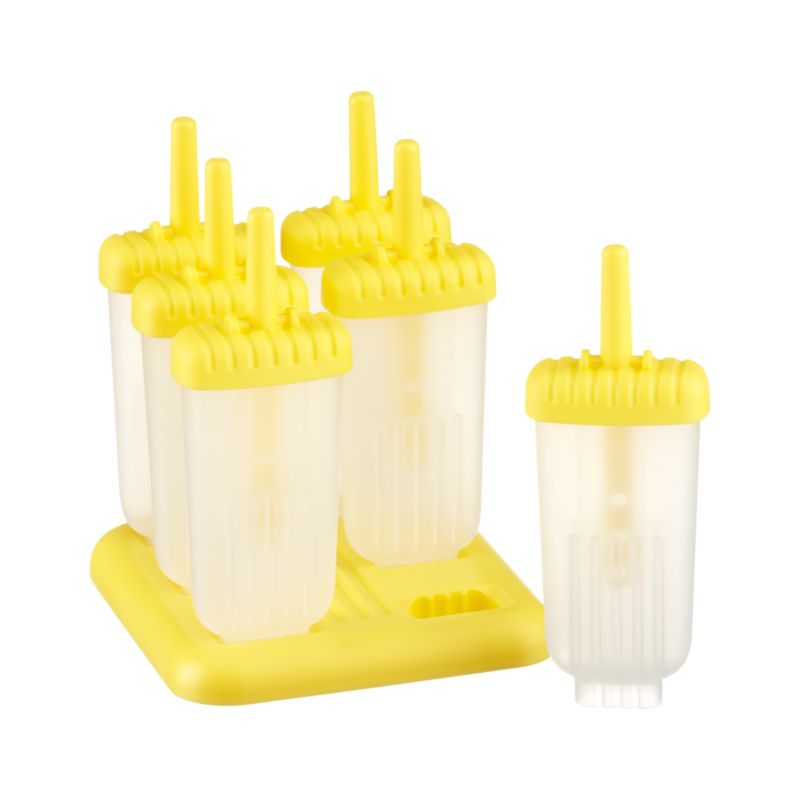 Crate and Barrell Ice Pop Molds
and ....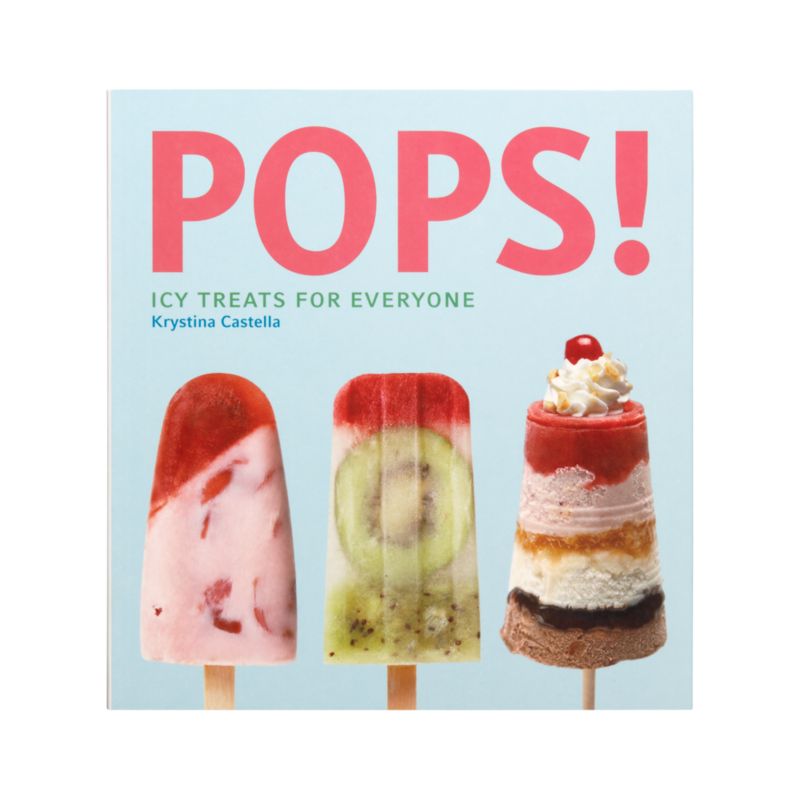 and so elegant from Z Gallerie.....
These are very "hot" options for presenting your summer beverages this year!
http://www.zgallerie.com/p-8753-duo-glass-beverage-dispenser.aspx
Cucumbers for the beverages and salad. Carrots for the hummus dip, tomatoes and lettuce for the salad.
Cheeses- Havarti with Dill is always a good option, an excellent semi hard cheese, one of my best friends EB in New Jersey introduced it to me years ago. It has a great flavor and is loved by all.
Ice Cream and Ice Pops for the kids to keep them cool. The kids also love my special mix drink from the beverage dispenser, it keeps them hydrated and tastes delicious and not sweet!
Summer is here, let's enjoy it and it does not always have to be in front of the grill.
We would love to hear from you. Do you have a must have summer list? Plesae send us your tips!
All images courtesy istockphotos.