Laura Mercier Link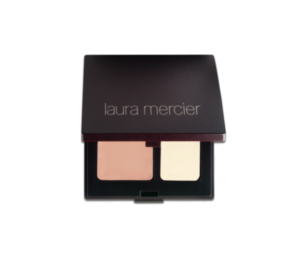 Fabulous!
I have used Laura Mercier's tinted moisturizer for over 20 years. I have also used the secret camoflauge and lip tints. I am If I use a foundation, it is Mercier. Her tinted moisturzer also does a great job as a foundation.
The tinted moisturizer was one of the first on the market and is still the best today. It gives an even, flawless, but natural coverage....but you look...finished....put together...and no shine. It is oil free and feels super soft on the face.
If you have never tried anything Mercier make today your first!
Available at Sephora, Neiman Marcus and Nordstrom.