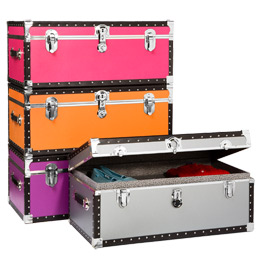 I am referring to the doors of the Container Store....the only things you should buy........ are the clear boxes for shoes and their closet systems. Everything else STOP ........you are inventing things to store. Do not buy the kitchen storage containers, STOPPPPPPPP! this means you have too much in your pantry!!!
Do not buy the containers for seasonings, on the average cooking day, you use about 3 items...
Black Pepper
Salt
and maybe some Adobo seasoning...really!
Beware!