One of our most popular posts was a story on Sunday November 7th,
http://fashionmom-w.blogspot.com/2010/11/books-for-loves-of-our-lives-holiday.html?spref=bl
which covered holiday books for kids.
After getting additional feedback from friends and family I have added a second list of classics our children can enjoy for the holidays and beyond. I may not have all of your favorites but I hope you like this list.
The Tale of Peter Rabbit by Beatrix Potter-
The adventures of Peter Rabbit in Mr MsGregor's garden. It is available in 36 languages, talk about classic.
Charlie and The Chocolate Factory by Roald Dahl
- 10 terrible children won tickets to the Wonka factory. 5 of them are tested by Mr Wonka to see who can take over the factory.
Treasure Island by RL Stevenson
- Swashbuckling story of pirates, maps and one legged seamen. A must have and read for every child
The Faraway Tree by Enid Blyton
- Jo, Bessie and Fanny and the magical tree and their new friends Mr Whazisname,The Saucepan Man and Moonface. One of my favorites as a child and soon to be my daughter's too.
Lord of The Rings
(
The Hobbit) by JRR Tolkein
- Tolkiens' epic story of the battle for Middle Earth, but wait there are books before this one. I recommend The Hobbit (Ther and back again). The prequel to all of the wonderful books and movies.
The Very Hungry Caterpillar by Eric Carle
- A furry hero munches his way through plums and other fruits before changing into a butterfly. Amazing illustrations and translated into 50 languages.
The Tiger Who Came to Tea by Judith Kerr-
Sophie and her mom are at home when an insatiable tiger eats every morsel in the house. You will have to read the book to find out how this truly wonderful story ends.
The Dark Materials( middle and high) by Philip Pullman
- People are familiar with Pullman's Golden Compass. Get the boxed set and follow the adventures of Lyra, Will and Pantamilion on their fantasy adventures.
Jazz Fly 2 - by Matthew Gollub
was recommended by one of our readers, she said her daughter loved it!
The Giving Tree by Shel Silverstein(also in Spanish)-
One of my dear friend gave my daughter this book, she loved it from her childhood.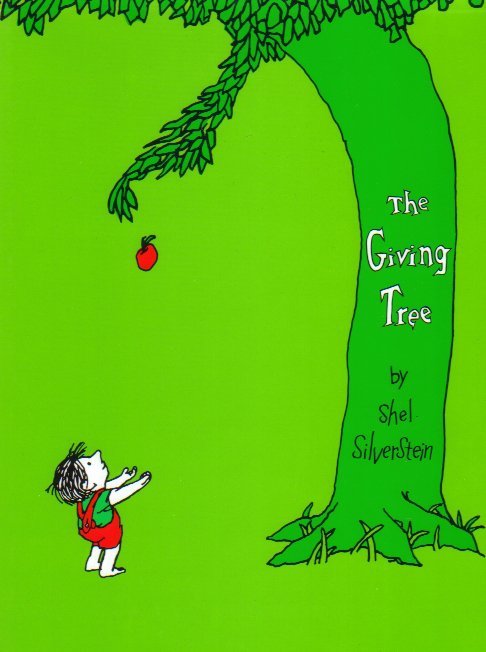 All books are Available at Amazon and Barnes and Noble online.