I love a foundation that gives a natural look.
Who wants a mom showing up for soccer practice with several layers of visible makeup on?
Women today want short, sweet and still perfect.
Here are a few picks for some of the best foundations on the market.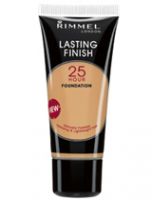 24 hours plus lasting! - Rimmel London Lasting Finish 25-Hour Foundation.
http://www.ulta.com/
or
http://www.target.com/
All in One- Giorgio Armani Beauty Lasting Silk UV Compact Foundation- Everyone talks about how wonderful the Armani foundations are, they are sheer but you get amazing coverage.
http://www.bloomingdales.com/
Redness/Irritated- Clinique Redness Solutions makeup- Evens out skin tone.
http://www.clinique.com/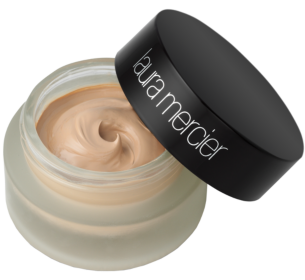 Dark Skin- Laura Mercier Creme Smooth Foundation or her Oil Free, both are wonderful. They give even, sheer coverage.
http://www.lauramercier.com/
Fast Fix- Sally Hansen Natural Beauty air brush spray- Amazing, sheer and foolproof.
http://www.walgreens.com/