We often read recommended lists of top clothing and accessory choices for women.
This list below is the most recent from In Style magazine.
Black Opaque Tights
Flared Jeans
Red Ballet Flats
Striped Shirts
Leopard Scarf
Oversize Watch
Black Jacket
Statement Necklace
Black Dress
Classic Trench
As a working mom or stay at home mom, some things need to be a bit more practical. Some items on the lists we should keep but there are some that we can tweak!
One item I have read about on past lists is the white shirt.
I have at least 3 white shirts in my wardrobe but I have not worn them in a very long time. I "think" I will wear them one day. They really need to be at Goodwill.
As the mom of a toddler I just cannot entertain the thought of what would happen to a white shirt on the average day.
I have seen a lot of moms out there who are so tired and stressed from focusing on their kids and not on themselves. We always put ourselves and outward appearance last. Time to get it together moms!
These are the items we can wear to work and play. They can withstand the puling, food spills and park runs. And we can still look hot!
Here is the list of my picks below along with 7 extra items. I provided links to some of the items from websites around the country The best part ? It will not make a large dent on your budget! You can mix and match these 18 items all the time. This is all you will need to look pulled together.
Instead of a full trench try a Cropped Trench- Victoria's Secret
Trench
Striped Tee( long or short sleeve)- $29 bucks at the Gap!
Striped Tee from Gap! Great Price!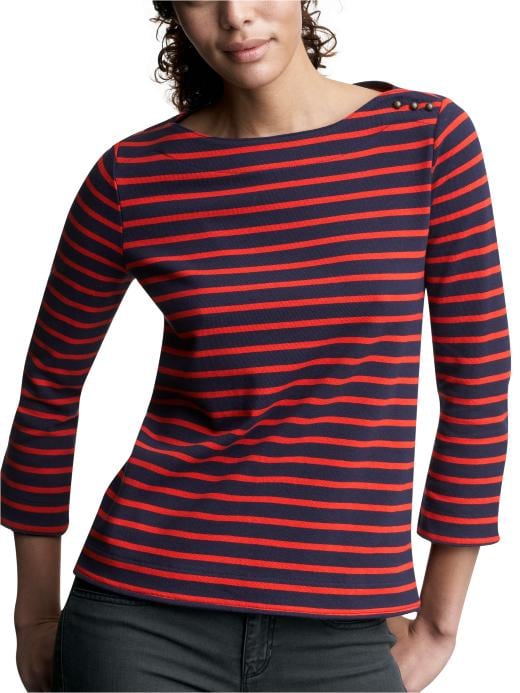 Ballet Flats- Instead of Red Ballet Flats, try black or another color. Think about your wardrobe before you buy. I have a red pair and I do not wear them very often.
Steve Madden
Ballet Flats
Jeans- 2 pairs one in regular length and long length for heels. Instead of flared jeans which may not be flattering to all try boot cut.
Gap Jeans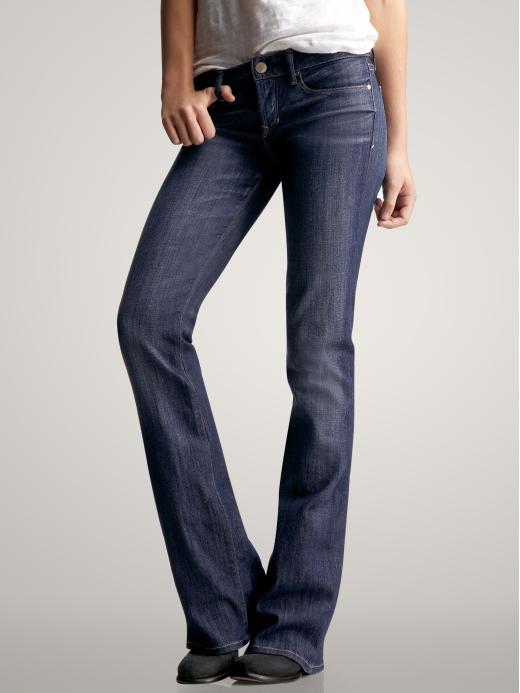 Cargo Leggings or pants- To wear with boots. Banana Republic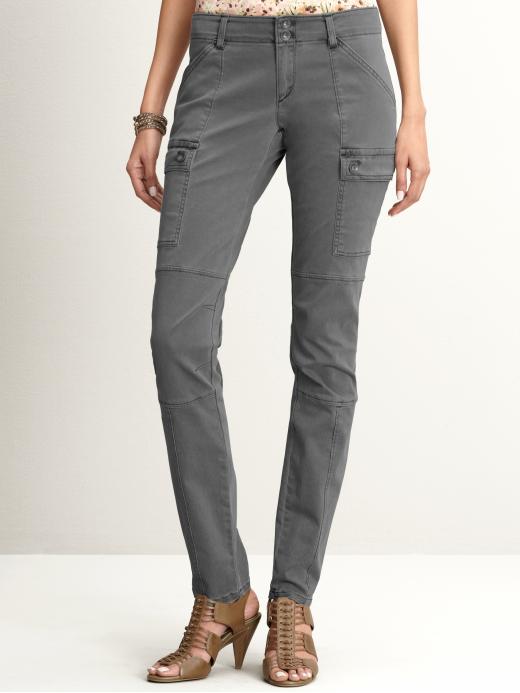 At least 2 necklaces that give pop to any outfit.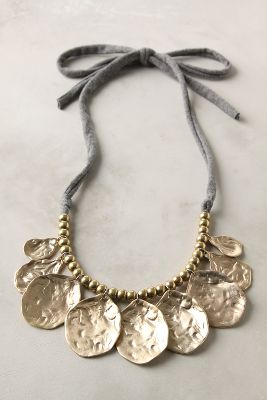 Anthropologie necklace for $48.00
A colorful men's size watch. Tocs sells great watches that last forever and the price!!
http://www.tocswatches.com/Tocs_Analog_Round_Glitz_Watch_p/40003%20-%20red.htm
A black suit
Talbots has a wonderful "Ponte" line.
Ponte Suit
A black dress- Talbots
A vest for fall or winter. Land's End
Black and Brown boots. If you can afford it tan or gray
Madewell boots
Love these from Victoria's Secret
Victoria's Secret Boots
Black and Brown pumps( one round toe and one pointed).
Pumps from Victoria's Secret
A Cocktail Ring- To add a special touch to any look in case you don't want to use a necklace.
Get something funky and colorful. The department stores, Macy's,Lord and Taylor have great choices.
A Black shirt- You can do a lot more with this and get away with it. You can add a pair of jeans or black pants and look great to go out!
From one of my favorites, The Limited for just $26.00!
A Navy Blue or Black Blazer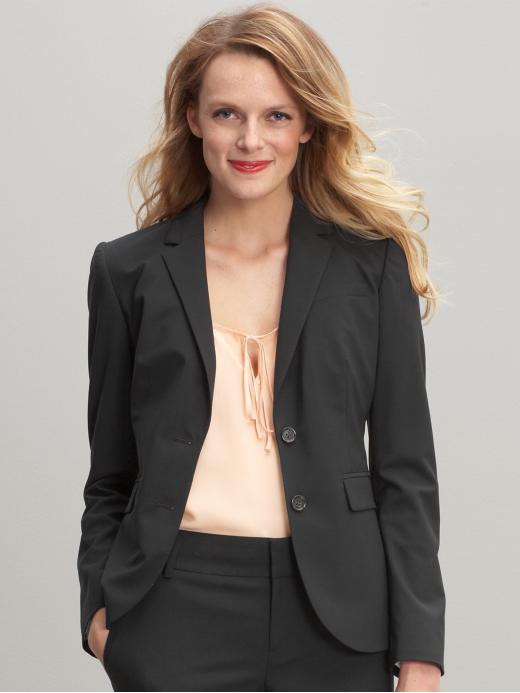 Super Soft Tees for layering and under vests.
J Crew and Gap offers some of the best around.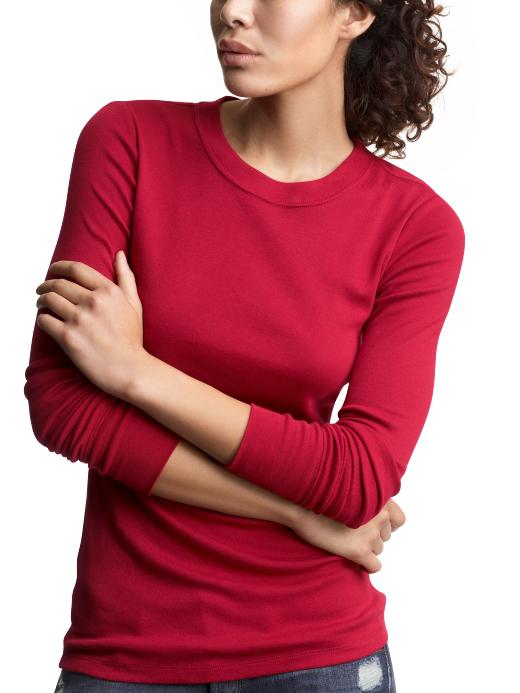 Earrings- A pair of diamonds or pearl studs.
Scarves- you need two, a Leopard Print and a bright solid you can use with everything.
Please note: H&M and Forever 21 offer cheaper options too!
Happy Shopping!