Last month as I was watched the Chilean miner rescue on TV, I noticed that the wife of the Chilean president was wearing a white jacket made by one of the best cold weather labels in world. I knew that she was standing there and was probably not feeling any of the cold air. Funny at that moment I could not help but notice ! maybe it is the fashionista in me, sorry!
The label? The North Face.
Never Stop Exploring!
The name was chosen because the north face of a mountain in the northern hemisphere are generally the hardest to climb.
During my retail career I worked with many vendors but only a few of them live, eat and breathe their brand. The team at TNF as we call it are truly dedicated to testing and improving their brand.
They wear and test many of the items in the real outdoors.
They have strong ties with many outdoor athletes who wear their gear for competitive running, skiing, snowboarding, trail running, hiking and ice and mountain climbing.
The North Face was founded in 1966, in San Francisco California.
The North face link.
They sell, outerwear, shoes and gear such as tents.
The company's clothing features advanced technologies such as Hyvent, which assists with braving the elements outdoors.
They continue to work on new ideas and innovations every day.
e.g. Hyvent helps to keep the body dry during bad weather and also prevent overheating.
Each item has a unique name, Denali,Metropolis and their most famous THE NUPTSE.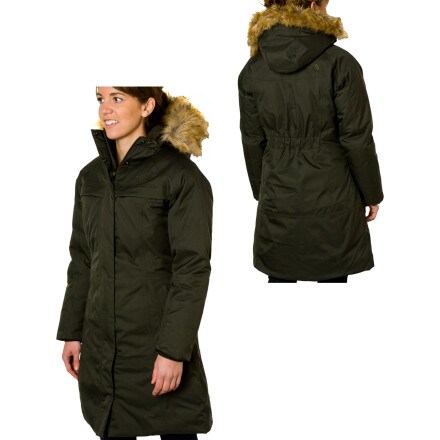 My husband likes the triclimate combination which includes a shell,insulation(which can be fleece) and each piece can be worn separately.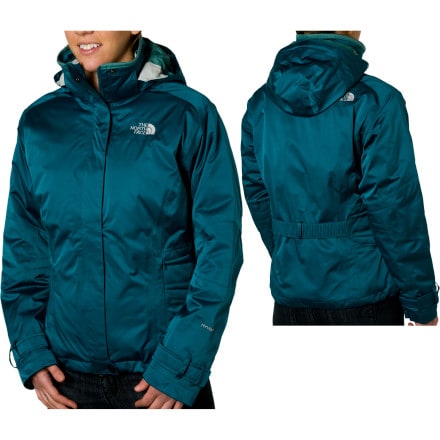 My favorites for girls and women,
the Denali Vest and Jacket,
the Metropolis Parka(city walking)
The Khumbu( great for running in the fall and winter)
The Artic Parka- North Dakota weather, warm, warm, warm.
The Triple C- Warm and warm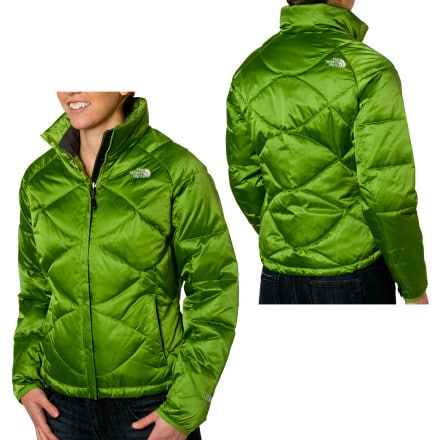 Each item is super light! The down jackets are filled with goose down and the higher the fill the toastier you will feel.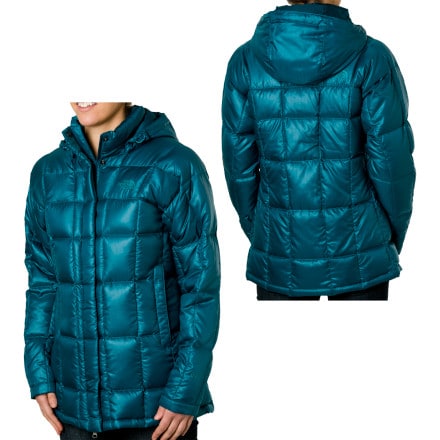 They have a few standing stores but the main retailers are Macy's, Dicks,Bloomingdales( online and in stores) and other small ski shops around the country. The company is very careful about fast expansion and brand saturation and work hard to maintain the integrity of their clothing. The main focus is outdoor sport and comfort for outdoor sport.
Fashion came second in the 2000's when it became a hot item with teens in suburban and urban markets.
The company experienced massive growth and with that came the counterfeit issues which continue to be a problem today.
Regardless, this company produces some of the best and warmest products in the world and they stand by their brand. That is enough for me.
They do not come cheap but worth every single penny.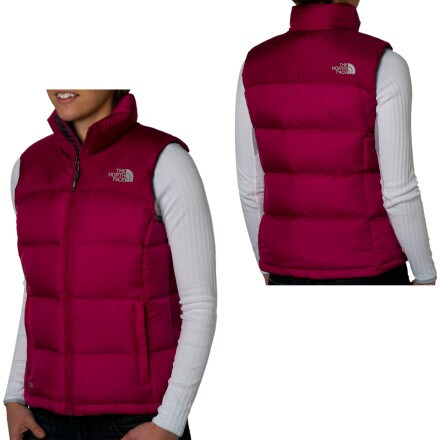 Happy Shopping!