I love the flexibity of cargo leggings this winter.
This is something that all fashion moms everywhere can wear this year and next.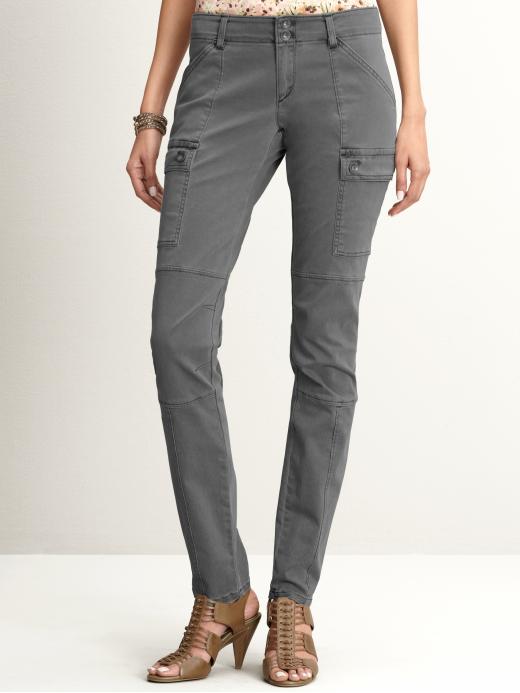 My favorite is from Banana Republic.
It costs $89.50
The silhouette is lean and is very slimming to the eye. It has a nice touch of stretch.
The best part is that they will fit easily into a pair of boots, or worn with heels or with ballet flats. I am not a fan of cargo leggings with loafers, stick with the ballet flats..
They would look great with a long sweater and belt.
Enjoy!
leggings link