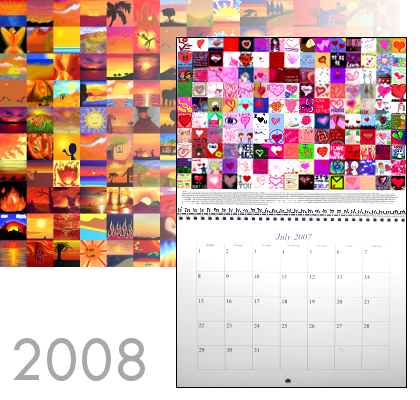 It is tough to keep everything organized and I only have one child.
I know that moms with 2 or more kids may have figured this out already, so this is for the newbies.
Online Calender choices-
Famundo for Families
Calenders for family, friends, pictures and organizations. Everything in one place. Free sign up
http://www.famundo.com/
WhichTime
Free sign up
The calender fits your screen, very easy to use.
http://www.whichtime.com/
Google Calender
Free Sign Up.
You can see your friends calender along with yours, nice!
http://www.google.com/
Microsoft Outlook has a calender that also works really well.
Ensure that you get a calender that can send e mails or texts to your phone with reminders.
Holidays already on the calender is a plus, less stress on you.
Alerts are the best invention, log in and they pop up, make sure you can set alerts.