One of my favorite stores for home goods and furniture( I know I have many favorites).
I did my bridal registry with Crate and Barrel many moons ago and I can still return today and get a replacement for my Staccato place setting. This store is a favorite among brides and grooms to be. It has a clean,contemporary aesthetic and not conservative like traditional department store furnishings( nothing wrong with that). The assortment is beautiful,does not look cheap and the prices are fairly reasonable, by today's standards.
Crate and Barrel is based in Northbrook Illinois and specialize in housewares,furniture and home accessories.
CB2 was started in 2000 and caters to a younger demographic. The furnishings are more sleek and modern than Crate and Barrel. You will be able to find some excellent accessories and lights at CB2.
You can shop on line but a visit to the store is well worth the trip.
The Asian influence, I call it "asian colonial tropical" is prominent in some of the furniture pieces, lots of dark wood and Asian influenced lounge chairs and tables. They also traditional American shaker type furniture.
I dream of all the pictures I see in magazines, barbecues on rooftop lofts, cabanas in
Florida
, of indoor/outdoor living on Bali or
Tuscany
while browsing in a Crate and Barrel store.
They create a truly fantastic shopping experience.
Dreaming keeps us going and reaching for the stars, nothing wrong with that.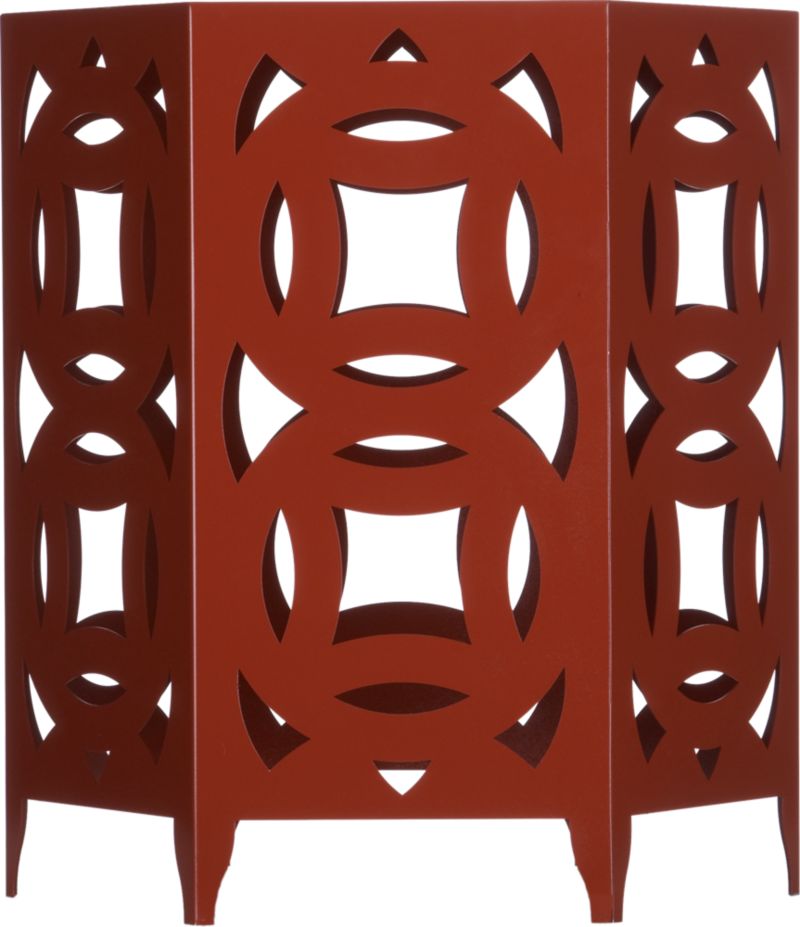 The first floor usually has every variation of home accessories including, glasses, place mats, vases of every shape and form, and their place settings.
Furniture is usually on the top floor.
Some of my classic favorites include the cow glasses, the kitchen towels (the patterns are bright and cheerful) and the bakeware and cookware really entices you to buy and bake or cook.
I would always recommend that a bride registers here in addition to somewhere else. Your guests have more options in terms of price and you can pretty much guarantee that you will get your full array of settings that will look great on any table anywhere!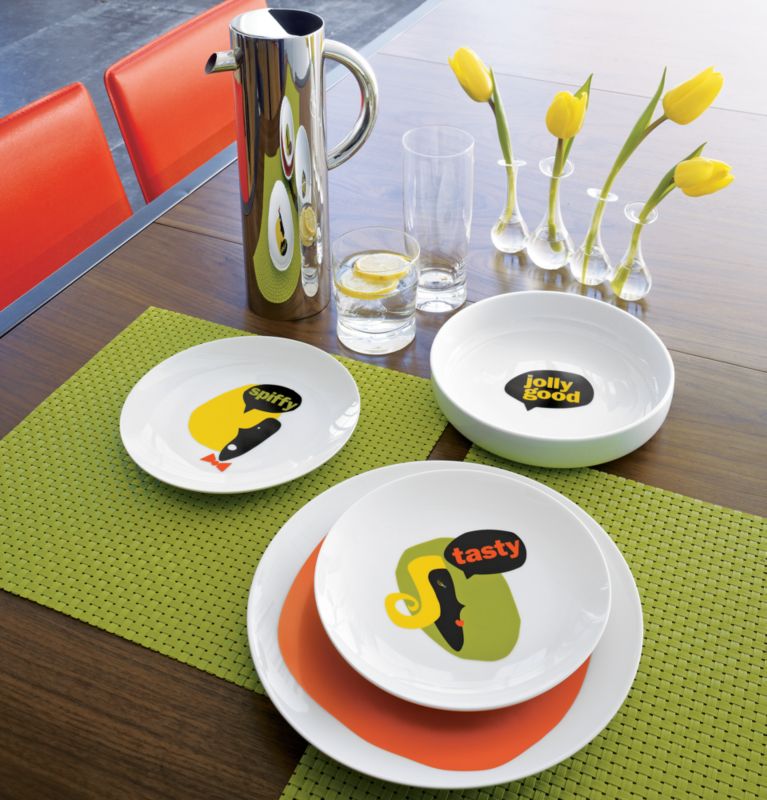 From CB2
http://www.crateandbarrel.com/
Visit them today!