I have not forgotten the boys, coming up this week.
I would love to know where all of your shop for your girls, this is my top list below but I would love to get your feedback!
Before I begin the list,I love Target and I love the clothing they do for girls, but everyone shops there and sometimes we run smack into someone with their little girl wearing same outfit.....well more than sometimes, it happens very often.
So with that said Target is at the bottom of my list and it does give us some food for thought on prices. Target combines style with price, why can't we get this from other retailers? There are many answers to that.
In no particular order
Gymboree- stylish, always on trend and great sales. Get the Gymboree card for special points and deals.
Carters- excellent prices , slighty preppy clean looks with lots of flowers. Great prices and try to Carter's card for special deals.
Land's End- Sears store or Land's End on line. My favorite- I love the Knit Kit, pieces that can be mixed, matched and combined along with special pricing. Buy 3 save 2:50 on each.
Gap- Super trendy, with many variations of denim. They were the first to do skinny jeans for toddlers and I love it. Prices are high, but great clothing.
J Crew- Classic but with lots of glitter, sequins and whimsical touches. Love their colored laces and tights. High end pricing.
Target- Circo Line. Great prices, but you will see these items everywhere.
Bodenusa(English line)- I love the clothing on this site, the Euro touches, the fantastic footwear. Ahh if only I could afford it all! Wonderful line!
Osh Kosh B'Gosh- Higher end sister of Carters. Classic clothing, pricey. They do a secondary line for Target.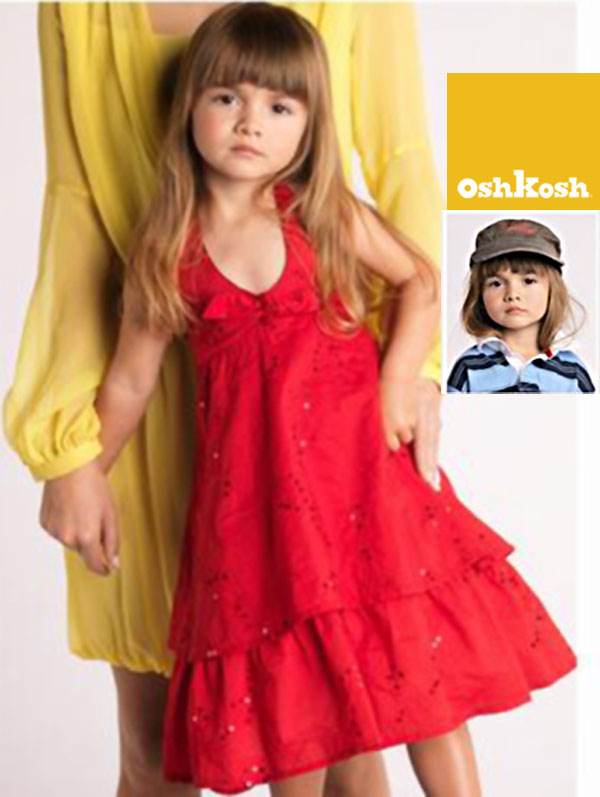 Hanna Andersson- Swedish line with whimsical touches.
That is my list
Please send your picks!!